Financing Tips For Women Business Owners
Owning a business is an important part of the American Dream for some people, and more and more women are turning that dream into a reality by starting up their own companies.
The 2012 United States Census Bureau's Survey of Small Business Owners, for instance, notes that there were 9.9 million businesses owned by women in 2012 compared to 7.8 million businesses owned by women in 2007. And businesses owned by women grew at a rate that was four times faster than the rate of growth for businesses owned by men.
Even so, women business owners face unique challenges that can make or break their hopes of building companies. One of these challenges is the limited funding opportunities compared to their male counterparts. An indication of this comes from a Babson College report in 2014 that shows that not even 3% of companies that had received venture capital had a female CEO.
But that doesn't mean that all is hopeless. So if you're willing to do the work, you can find the financing you need to achieve your business ownership goals. What follows are some financing tips for women business owners — so that you can get your business off of the ground.
Mull Over Your Financing Options
When it comes to financing, your options are not limited to cash or savings, financial backing from family or friends, and personal credit cards. Your best bet is to make an appointment to speak to someone at your bank to learn about the various financing options that you might have access to. With all of your options on the table, you're likely to find the right financing strategy.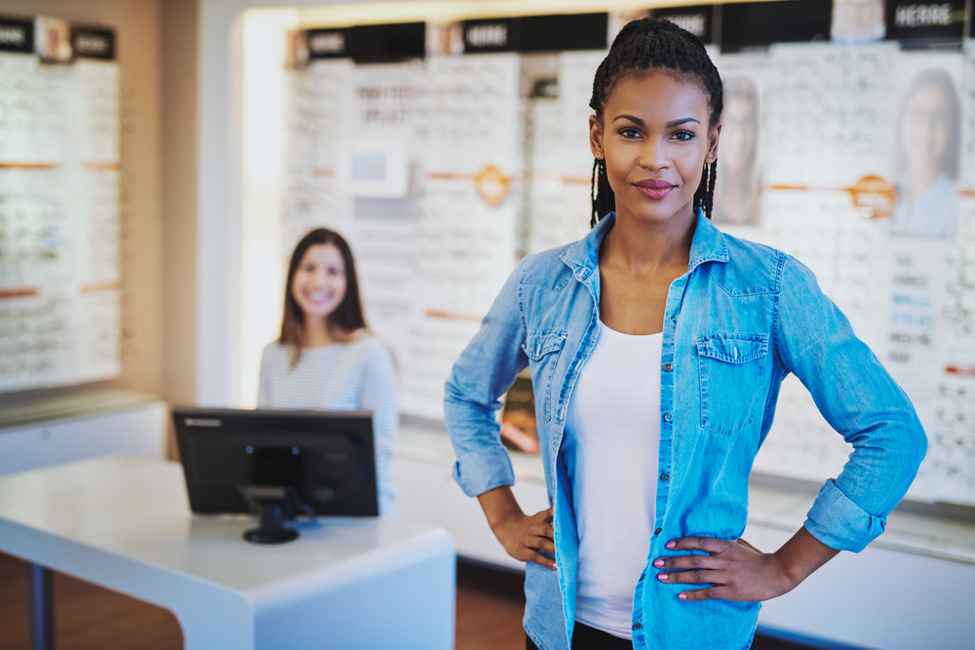 Don't Use Personal Credit Card for Business Purposes
Even though it might be convenient to simply use your personal credit card anytime you need to buy something for your business, you should avoid the urge to do so. As you start your business, you should be thinking about building a strong business credit profile — something you can only do if you responsibly use business credit. And with a good business credit profile, you'll be more likely to succeed if you apply for a small business loan down the road.
Network with Other Women Business Owners
One of the best things you can do to kickstart your search for financing is to connect with other women business owners and entrepreneurs. In addition to building a network of like-minded professionals who could potentially share insights on financing options that might work for you, you can find mentors, people you can bounce ideas off of, and more. You can check out the U.S. Small Business Administration to access a network of north of 100 business centers around the U.S. that focus on assisting women small business owners. Another source worth checking out is the National Association of Women Business Owners.
Think Outside the Bank
While you might naturally think that a bank is the best source of financing, you should think outside of the box…or outside of the bank. If you don't have stellar credit and extensive experience as a business owner, your bank might be reluctant to extend you a loan. That's where options like crowdfunding — like like Indiegogo — or online lending come in.
The aforementioned recommendations should provide you with food for thought as you mull over your financing options. By considering your options, steering clear of personal credit cards to buy business stuff, networking with other women business owners, and thinking outside of the bank, you're sure to get the financing you need to grow your business.