How To Start An Affiliate Marketing Business?
The marketing industry is forging ahead because businesses are always seeking to grow. The new term that is floating around on the market is the affiliate marketing. In affiliate marketing, the payment is made when a specific action is performed, unlike the paid marketing ads where payments were made when clicks were made. The movement towards affiliate marketing is fast because people have become skeptical of the traditional ways. It is a commission based earning where we get a piece of the profit on the product that you sell. Here we are listing down some must know factors which you should place first in order to start a successful affiliate marketing.
Do A Market Research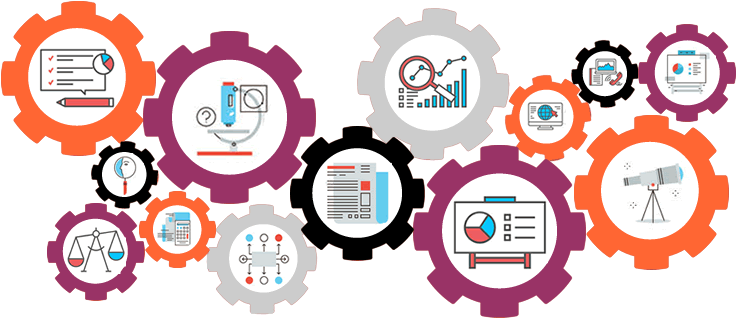 Before setting down on a product that you plan to market, do a comprehensive research. Take into account the various product or services offered through the affiliated program. Put all your thoughts into the product or service that you assume the people might be interested in. Research your interested area in-depth and find out the niche area that coincides with your passion. Selection of the right product or service determines the success or failure of your affiliate marketing venture.
Select Your Workplace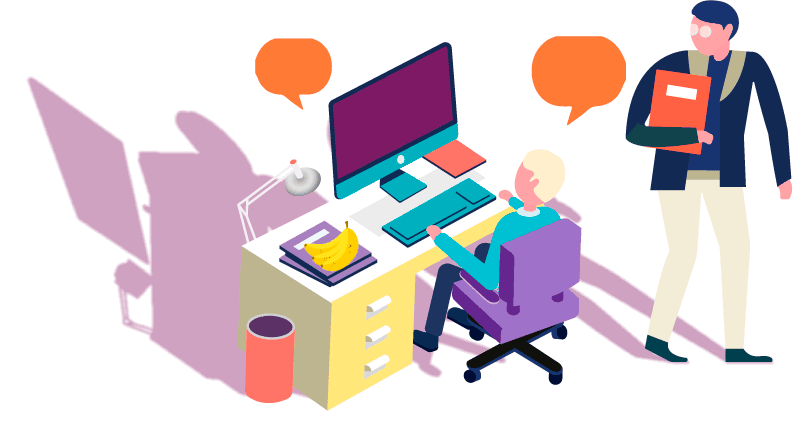 Mostly the working takes place from home, but at times it becomes difficult to concentrate will all the people around. Arrange an office space in the home or schedule a time that you can put aside solely for your business. Let the people in your house know about it so that you will get to work undisturbed.
Start With A Website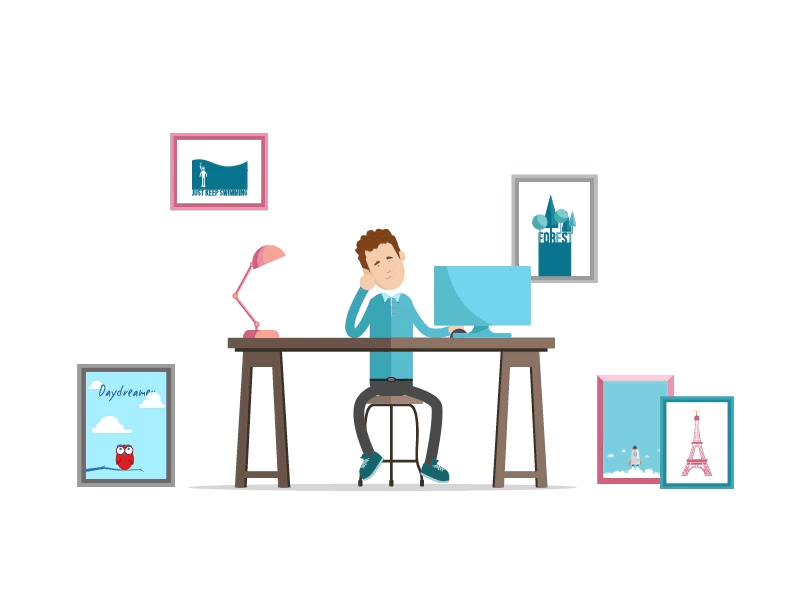 An affiliate marketing business can't take place without a website or blog. Once you are clear with the idea decide on how its promotion will take place. An affiliate marketing site URL is asked by the merchants to ensure that its content doesn't affect the company's former reputation. Some use social media platforms while some create an email list to promote the product to the subscriber. Successful affiliate marketing is the one that uses a blend of these tactics.
Create Content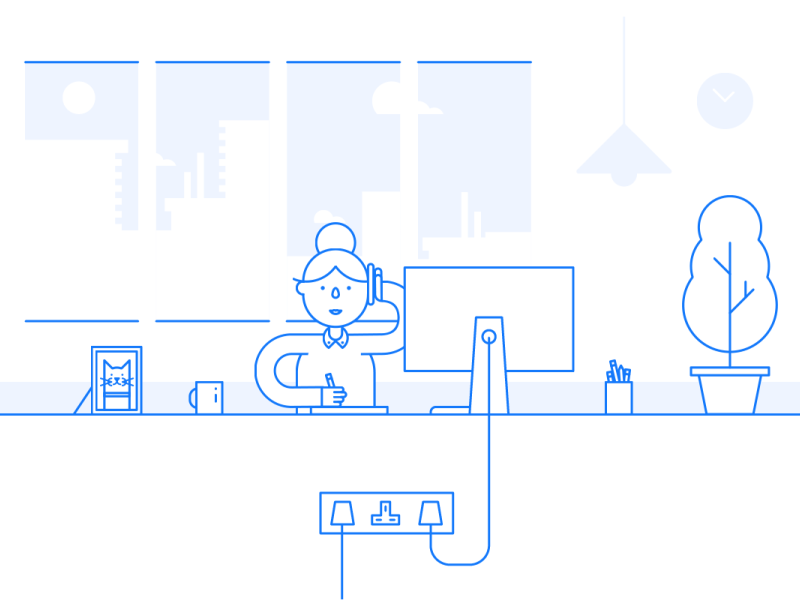 It is the most crucial facet of your affiliate marketing business. "Content is the king" the power is this statement is realized when the majority of our time is spent producing it. It should be engaging, informative and interesting so that readers always come back to your site. Produce evergreen content in the form of information that never gets old.
Decide On Your Target Income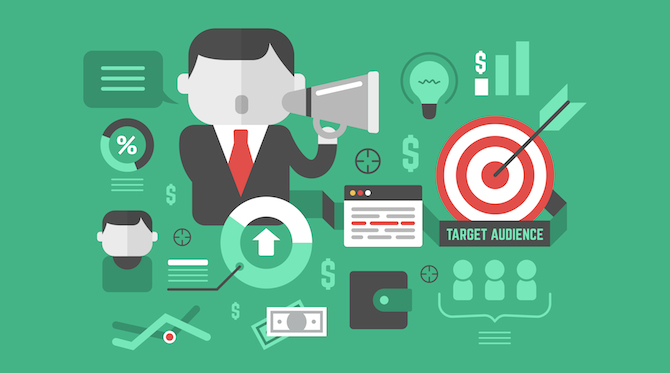 It is a very important factor in affiliate marketing businesses. Decide how much you plan to earn, set a timeline this will help you stay on track and revising the target based on the earning you make. Also, it helps you monitor the performance efficiently.
Ask Yourself Why
You need to question yourself why you are doing it. this about the factors which don't involve money. This question will serve as the main motivating factor that keeps you going on this venture. Knowing the answer to your question will wake you up early and keep you determined and focused.
Affiliate marketing businesses are evolving constantly therefore, it is essential to tweak our offerings that are relevant to the need of the people and entice them. This practice will assist us in operating a lucrative business.
Author Bio:
Ahmed Khan is a professional academic writer and working with essay writing service – EssayWritingPK Company. He is also expert in social media marketing.