How Much Does It Cost To Hire A Logo Designer?
Logo designing is indeed a touch and challenging task. It may seem like a mere part of branding but a logo holds immense importance in the world of digital marketing. The designers have to carry out comprehensive analysis to understand in-depth criteria before laying his or her hands on sketching. A logo speaks about company's value, principle, unique selling point and a professionalism that sets it apart from its rivals. Therefore, to incorporate all of it, it requires time and of course, consumes money as well.
Here I will guide you how each factor increases your chances of getting paid higher.
Design Brief
Design brief includes the name, category, list of competitors, logotype and color preferences. Now, this design brief will let decide what the price would be. Sometimes, business owners prefer more complicated logotype and they have any requirements. They want to summarize the world in a single image. Such logos and animated ones having 3D vector files cost a lot.
A Professional Designer
Another factor that can increase the design price is the designer. The more skilled and experienced designer you hire the higher your budget will rise. Sometimes it happens that we end up becoming fool by the hand of an inexperienced designer who swore to be skilled enough by showing fake portfolios. But apart from a portfolio, there is one thing that is confidence and knowledge that you must judge before handing over the projects.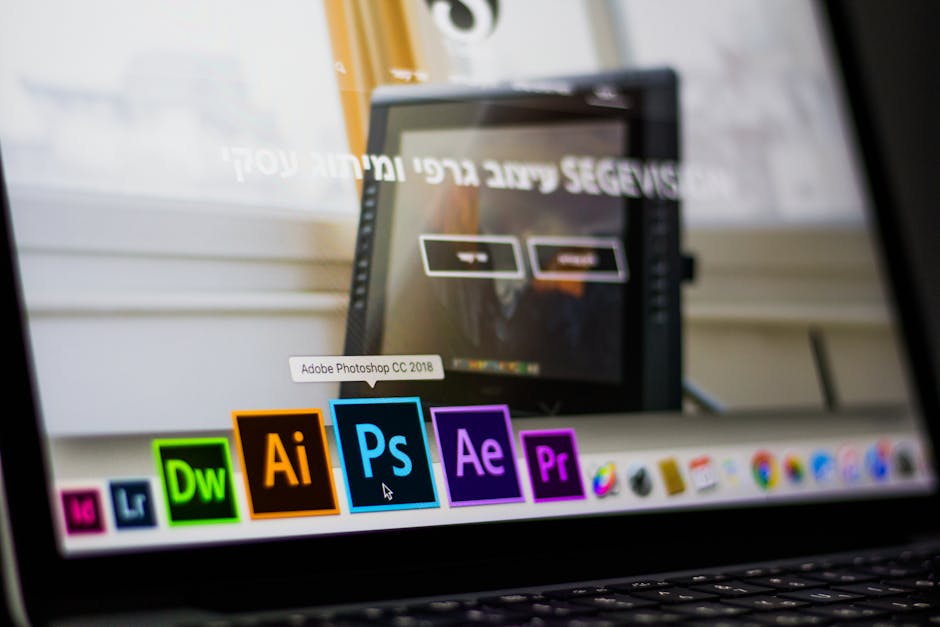 You must do cross questions to check his approaches and knowledge related to the projects he is about to work on. Ask what type should go with your brand and why. Compare his response with those of others and choose your best designer. However, it is recommended to seek help from logo Design Company in Dubai. The professional companies guarantee flawless work and their rates are not that too high.
At present freelancers a charge around $25-35 for a single logo. If you go for a more experienced logo designer, he may charge around $60-$70. Moreover, it is not necessary that in $25 the designer offers you a complete package having files in different formats and unlimited revisions. So, when finalizing a package do check the services enclosed in it to save yourself future troubles. It is best to do some research and prepare your design brief that can ensure minimal design cost.